Moderators: Papa's new wife, MrsBeasley, Voodoo Lady, Tracy
Mayor of Royston Vasey
Posts: 8931
Joined: Tue Jun 29, 2004 7:40 pm
Location: At the church of St. Wangernumb or with TEH GHEYS!
Contact:
Oh my god yes Snuff Box. I hope that does come out on dvd. Susan (Boosh lady who has organised Modwolves and generally works with the Boosh) is campaigning to get it released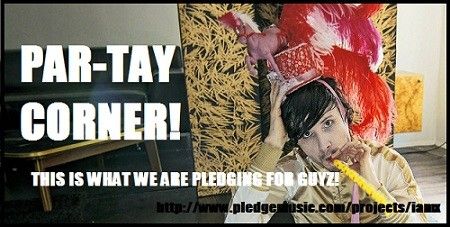 You're the Christmas, promising the summer
---
Mayor of Royston Vasey
Posts: 5374
Joined: Mon Jan 05, 2004 1:43 am
Location: UK
Contact:
Oh mah GAWD.
How did I forget Snuff Box?

I loooove it.

---